Kopa® Partners are pre & postnatal professionals offering instruction for Kopa Birth® clients. Each Kopa Partner® is certified and highly qualified. Kopa® Partner products are featured in the KOPA PREPARED Plus online childbirth class package. These products are also available in the Kopa® Add-On Bundle, offered to local group and private clients.
Kopa® Partners also offer additional products and services for purchase that may be of interest to Kopa Birth® couples.
---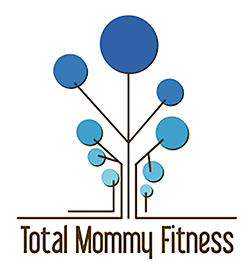 TOTAL MOMMY FITNESS.
TOTAL MOMMY FITNESS offers personalized fitness coaching for pregnant and postpartum women.
Disclaimer
Kopa Birth® does not assume responsibility for the the services provided by Kopa Partners®.
Want To Become A Partner?.
Kopa Birth® in seeking to partner with high-quality pre and postnatal professionals in a wide variety of fields. We'd love to hear from you!
Tell us about yourself.
[contact-form-7 404 "Not Found"]Thank you for your interest! Kopa Birth® will respond within 48 hours with further details on any next steps.